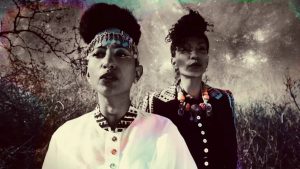 Wonderwheel Recordings is a Brooklyn based record label founded by globe-trotting producer/remixer/DJ Nickodemus.
Rooted in the eclectic dancefloor sounds of the globe, our roster of artists includes The Pimps of Joytime, Zeb aka The Spy From Cairo, Nickodemus, The Real Live Show, Pernett, and many more collaborators and family friends all over the world!
You can send us your demos electronically through our Soundcloud Dropbox.
You can also mail us your music at:
Wonderwheel Recordings, 285 5th Ave #213 Brooklyn, NY 11215
You can contact us by e-mail at info[AT]wonderwheelrecordings.com (no mp3s please!)